Spontech pioneer enlisted to evaluate team's sponsorship effectiveness.
Posted: October 29 2018
By: Michael Long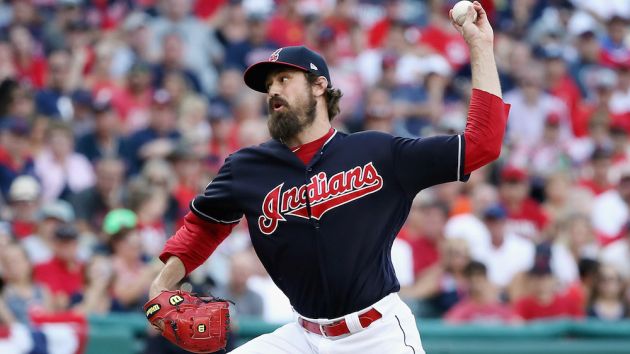 The Cleveland Indians baseball team have entered into a long-term partnership with sponsorship technology company Hookit.
As the Major League Baseball (MLB) franchise's sponsorship evaluation provider, San Diego-based Hookit will track and measure social media engagement on accounts related to the Indians and their players, media and fans.
The company's Hookit Valuation Model (HVM) will enable the Indians to determine the earned media value driven for their sponsors from these accounts across digital media, including on social platforms such as Twitter, Facebook and YouTube.
As well as tracking branded campaigns that the Indians are running with their sponsors, Hookit's platform will also be used as a competitive analysis tool, enabling the team to benchmark their performance against the other 29 MLB franchises.
"It's exciting to get to work with the Indians, who have consistently been atop their division on the field, and provide them with the compelling data that proves impact for their partners," said Kimberly Cook, Hookit's chief revenue officer.
"Cleveland fans have proven to be among the best in the country, which will certainly shine through as we help the Indians prove the value they are creating for their sponsor brands."
Hookit – SportsPro's official data partner – already works with dozens of brands and rights holders across sport, including the World Surf League (WSL), Indycar, and the International Motor Sports Association (IMSA).